If you are a logo designer and searching for some inspiration for your new animated logo design then you are in right place. Today we collected some creative animated logo examples to inspire you.
Animated logos have the power to draw attention to the brand. Animated logos are also highly memorable than simple logos. Because of that many other brands are trying animated logos to showcase their brand.
You May Also Like:
Check out Below Creative Animated Logo Examples.
Logo Animation for Bodygym
Roti – Logo Animations
Plainthing – Logo Animation
Pipio – Logo Animation
Sniff – Dog Animated Logo
Victor App – Logo Animated
Fubiz – Logo and Loader Animations
Run Mfg by Perky Bros, United States
Fab Media by Bedow, Sweden
EAT by Fable, Singapore
Cub Studio
Animated logo By
Tiny B
Codecycle Animated Logo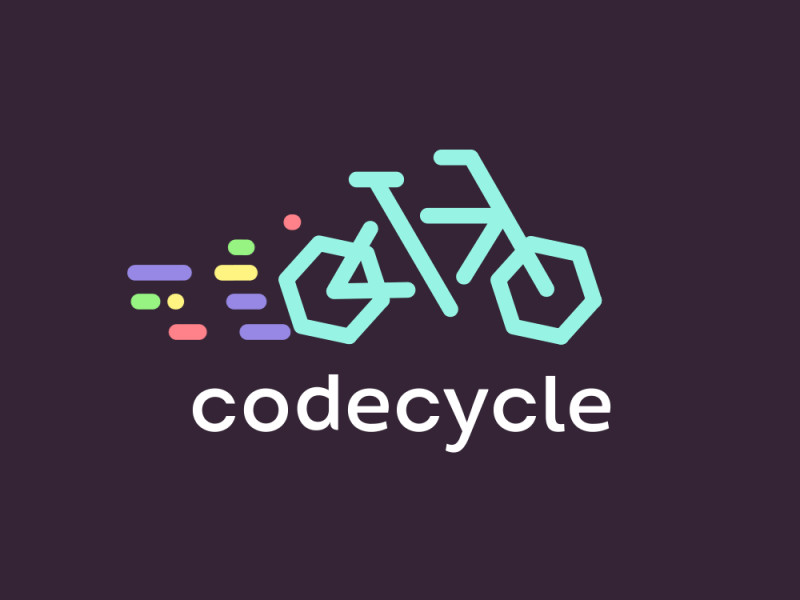 Yondr Studio